Diversified Services. Uncompromising Quality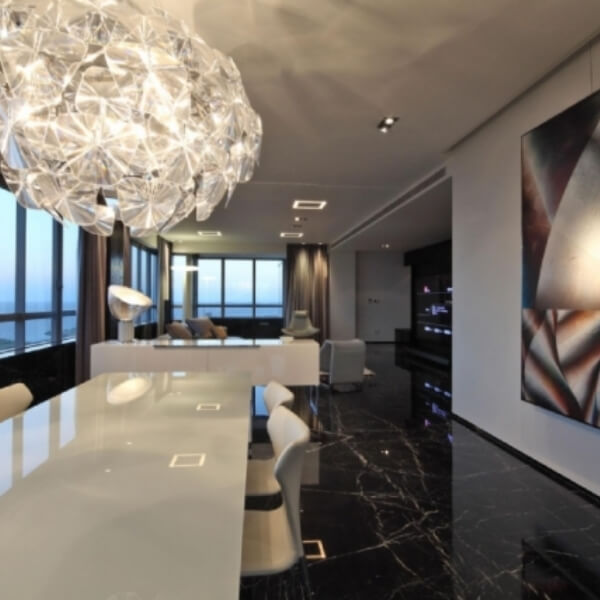 New York, NY
Victoria Taylor
Thank You Kaya.. The job well-done, And then some.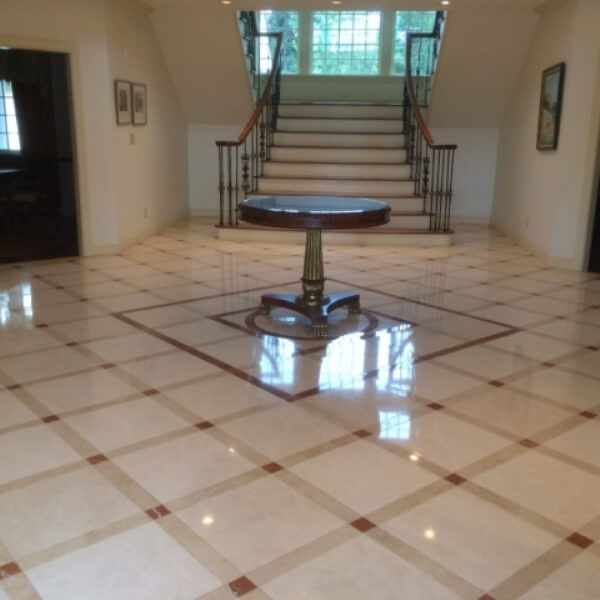 Levittown, NY
Maria Mihalatos
Old Stone Restoration & Installation Corp. did a spectacular job polishing my dull marble floors to shinny and sparkly ones!! They were extremely professional and the job was done on time as promised. They are absolutely the best at what they do!!! If you hire them I assure you, you will not be left disappointed!!!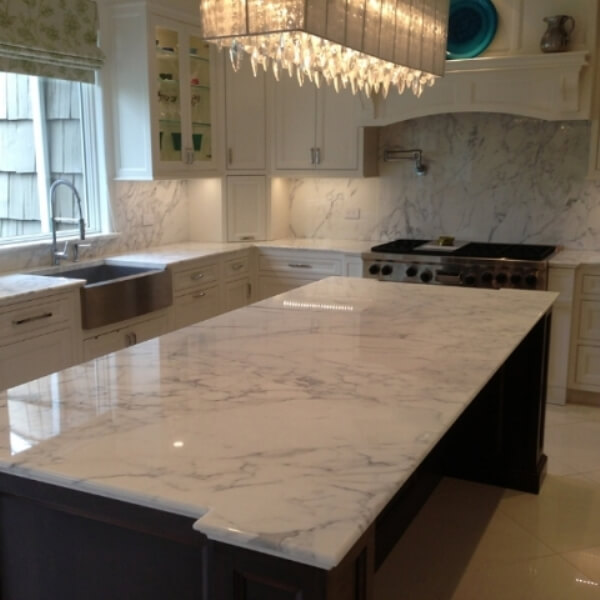 Oyster Bay, NY
Iris Lawrence
Hi Steve, Just a quick note to say how pleased we were with the marble restoration on our kitchen countertops. The work was done in a very professional manner and the results were outstanding. The counter tops looked as if they had when they were installed a few years ago – bright, shiny and sparkly. Again, thank you for working your "magic" on the marble tops. Regards,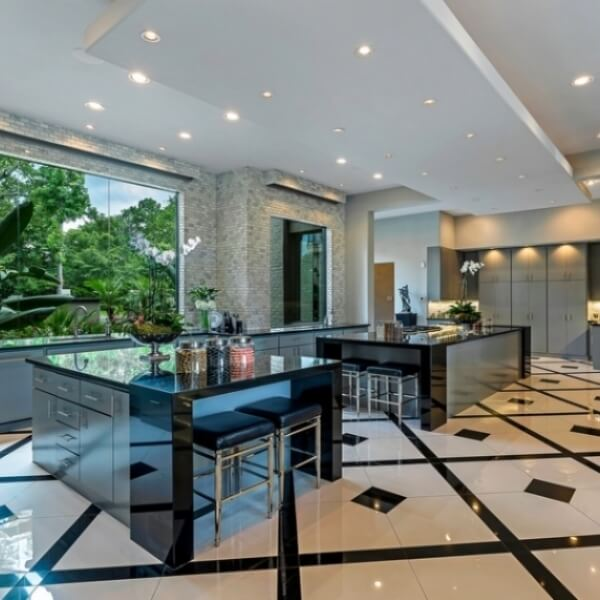 Inwood, NY
Associated Marble Industry, Inc.516) 371-4307diane@associatedmarbleindustry.com
Dear Steve, I want to thank you for the magnificent refinish work you did on my customer's vanity top, tub deck and floor everything is shining like a mirror. The before and after was remarkable. The bath with 20 years of use looks like night and day from your restoration. Thanks again, and just to let you know I am sure you will be hearing from me for all my future work. Sincerely, Diane Cozier By Associated Marble Industry, Inc. 101 West End Avenue Inwood, New York Tel: (516) 371-4307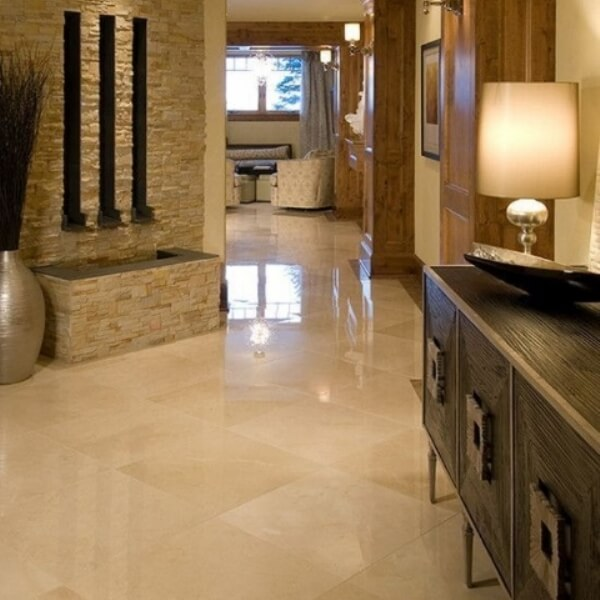 Manhasset, NY
Harvey Anikstein
I highly recommend Old Stone Restoration for marble maintenance and restoration. They scheduled the service arrived on time, protected the area from water, dust and dirt. When they finished my marble bathroom looked like new. Best Regards,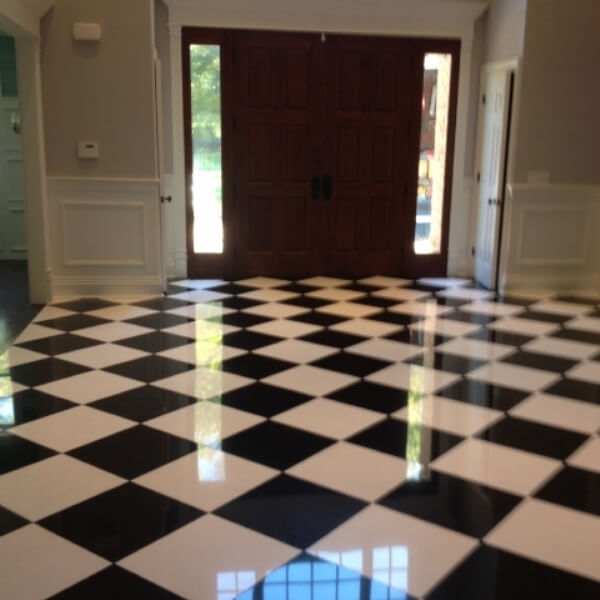 Douglaston, NY
Paul Strauch
I have used Old Stone on several jobs and I would recommend them highly for stone restoration work. They are very professional in the way they work and maintain a clean and safe environment. Thanks, Steve, for all your help. Paul Strauch, President Strauch Construction Corp. Douglaston, NY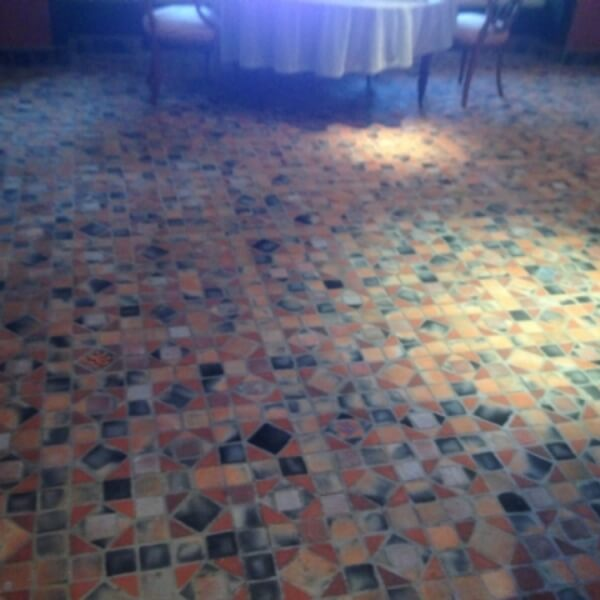 Shelter Island, NY
Vincent P. Testa(516) 767-2500 ext.505vtesta@testa.com
Steve… You did wonderful work on my house terracotta floors at Grace's Lane on Shelter Island, NY. Thank You.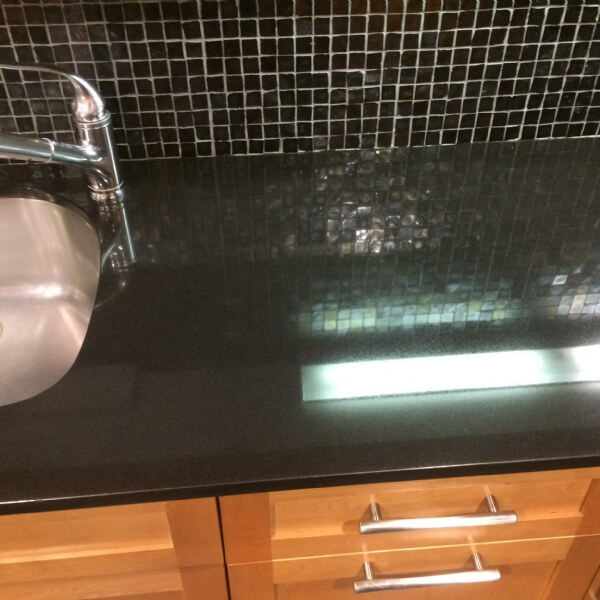 Port Washington, NY
Linda Portneylgportney@gmail.com
What a surprise to find when Steve arrived his boss, and the owner of the company is Arzu a woman in an unlikely field. These guys are truly gifted craftsman. No one wanted to try and repair my granite counter top, which was damaged by an abrasive chemical, until I found Steve and Arzu. After two days the counter looks like new.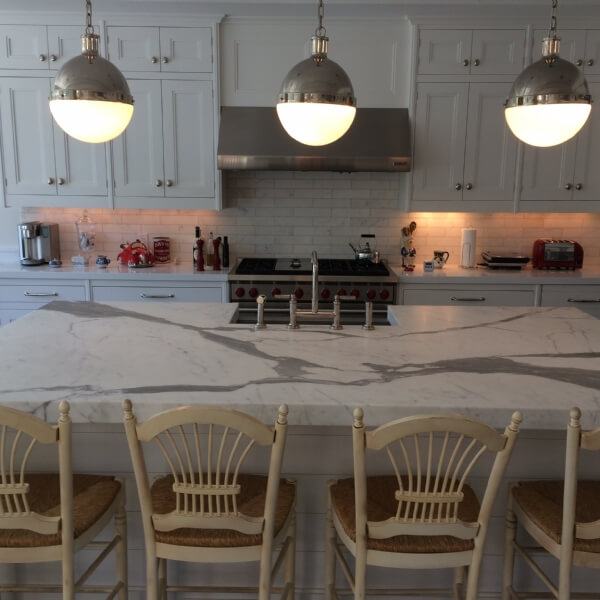 Southampton, NY
Maria Kate
I just changed the finish on my marble counter tops from shiny to hone finish with using services from Old Stone Restoration Company. And I just want to say what a pleasure to work with people really knows what they're doing. Thank you guys, my counter tops never looked this good.
---